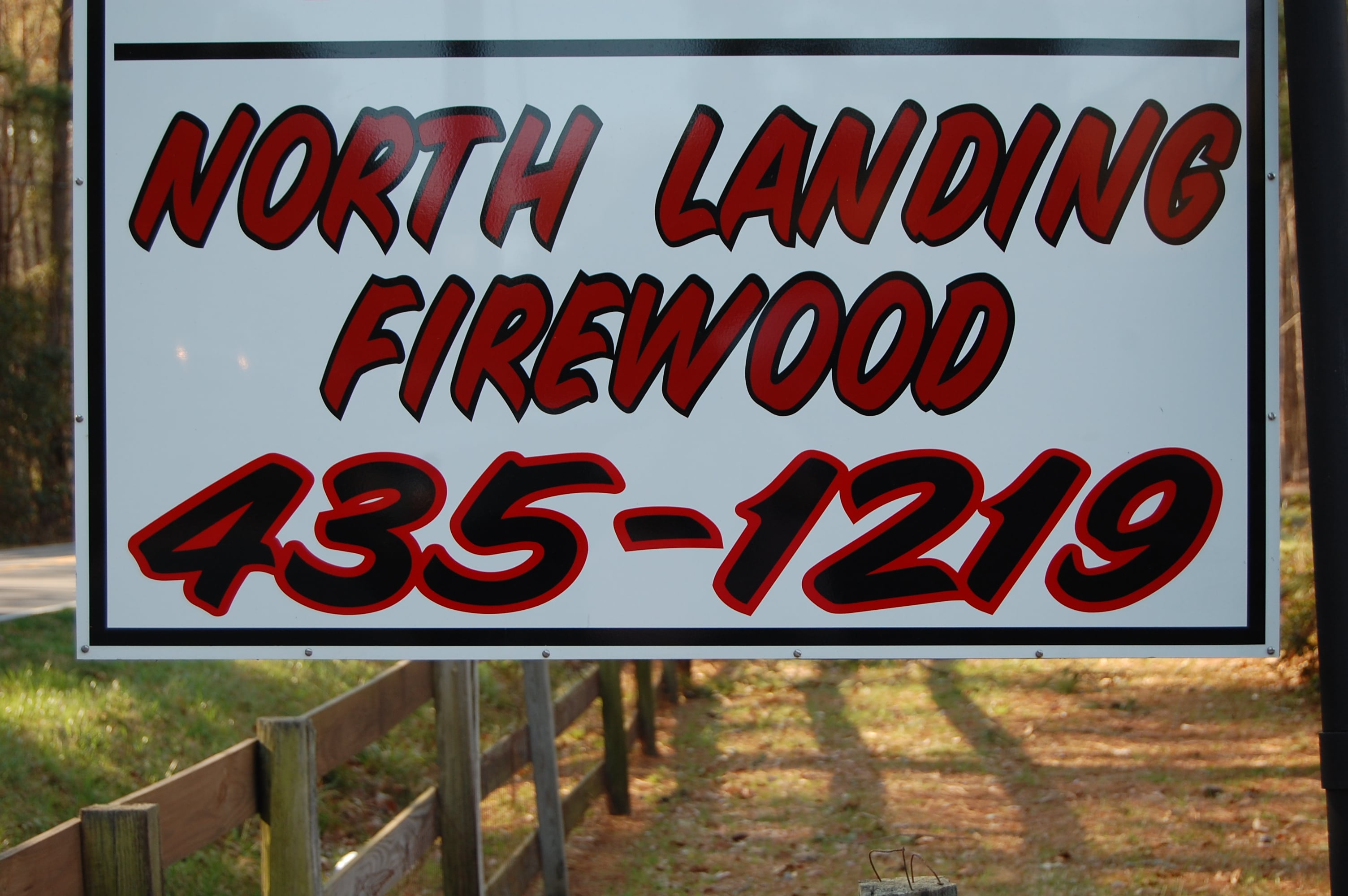 About Us
Our rich history began in 1999. North Landing Firewood and Hauling, Inc. is Family Owned and Operated. We started with home deliveries around the Hampton Roads area and provided local customers the option of picking up firewood at their convenience. Nearly two decades of satisfying our customers is the reason we're the first choice in Hampton Roads.
Our Services
Commercial and Residential Firewood
Log Hauling
Mobile Firewood Processing
Lot Clearing
Log Pickup
Disposal Site
Find out more about all the services we provide: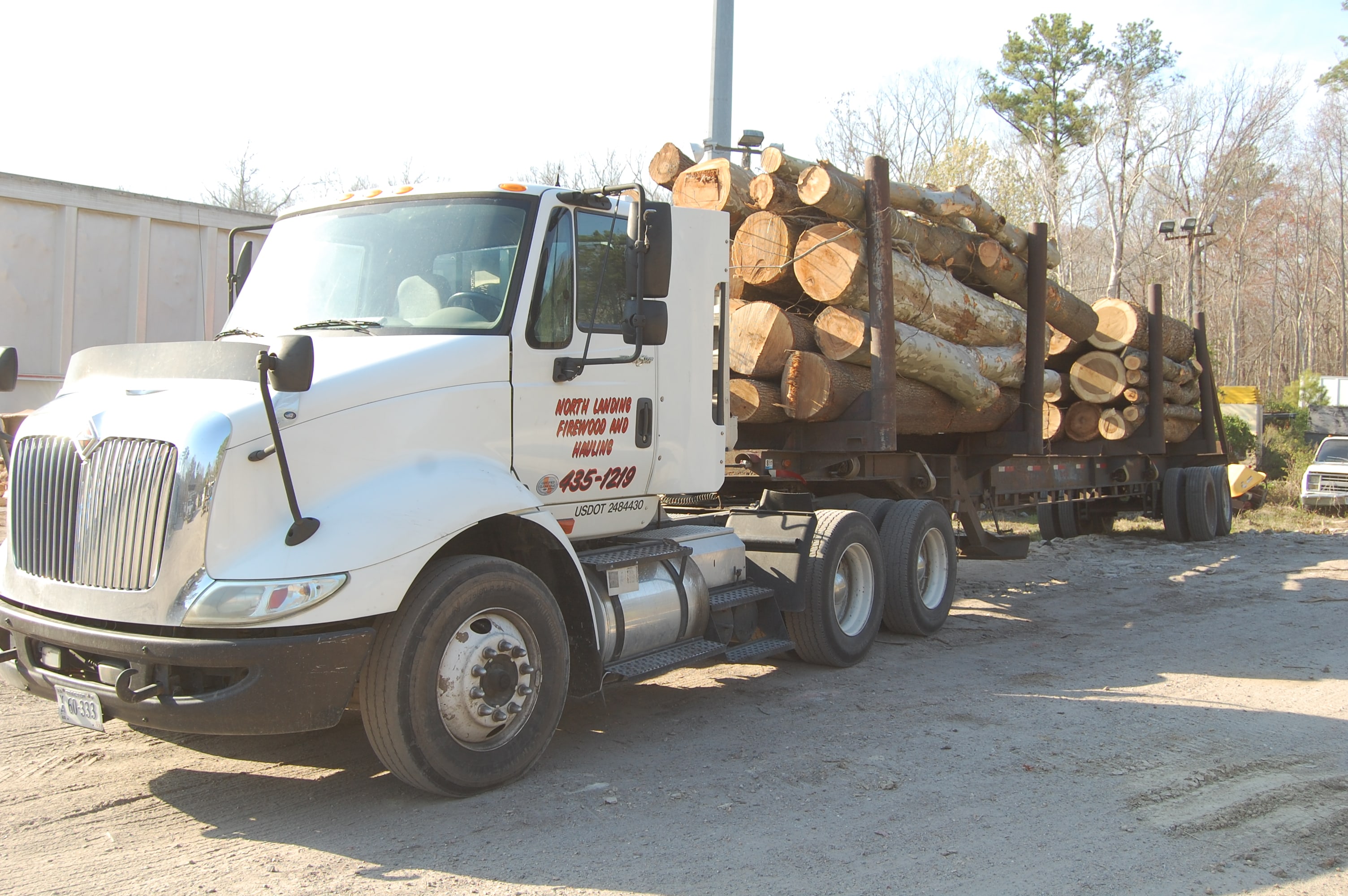 We have it all. State-of-the-art equipment to handle any firewood and hauling need. Our equipment is maintained to better than manufacturer recommendation and you can see pride in ownership the second we pull up.
North Landing Firewood & Hauling, Inc.
3300 Heffington Dr
Virginia Beach, VA 23456
757-435-1219
jenn
Virginia Beach
"When our supplier went out of business we needed to find a reliable and experienced company. North Landing stepped up and exceeded our expectations."
cliff
Virginia Beach
"Seasoned firewood delivered and stacked. Delivery guys were friendly and respectful. Firewood burns really well. Thanks! BEST IN THE AREA!"
mary
Virginia Beach
"This company was not only efficient and friendly, they were extremely customer focused. The delivery was prompt and the prices were reasonable. Highly recommended."
trey
Virginia Beach
"We bring our debris here vice the local dump. Comparable fee and we know it's put to use instead of just burned."
Michael
Virginia Beach
"Professional, courteous, and all around great company. We used [North Landing] to remove logs from a few sites. Fast and reasonable."
Henry
Virginia Beach
"As a project manager the last thing my site needs is to wait for hauling of cleared trees. These guys are quick and professional."