Every service we provide is backed by our 20 years of experience. We're not another run-of-the-mill firewood and hauling company. From a small firewood pickup to a commercial hauling, we do it right; the first time.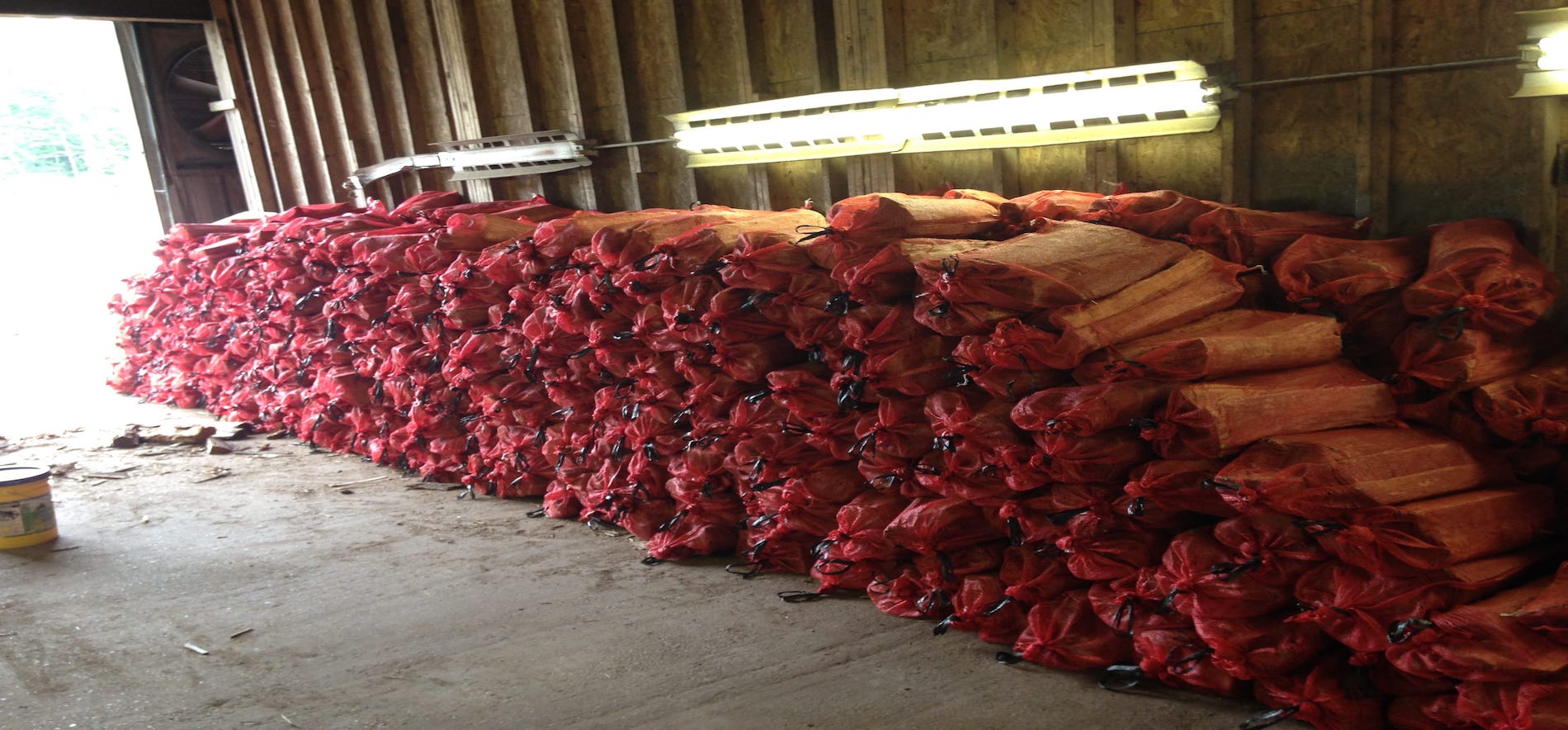 Firewood (Delivery or Pickup)
We have fully seasoned, kiln dried, firewood that will keep your fires roaring. Seasoned hardwood starts at $85 delivered.
Wholesale Firewood
Bundled pre-packaged firewood for re-sale to your customers. Individually bagged bundles or shrink wrapped pallet loads.
Log Pickup / Hauling
We will come to your job site or home and remove tree logs which were previously cut down. Now hauling to mills. Call for prices.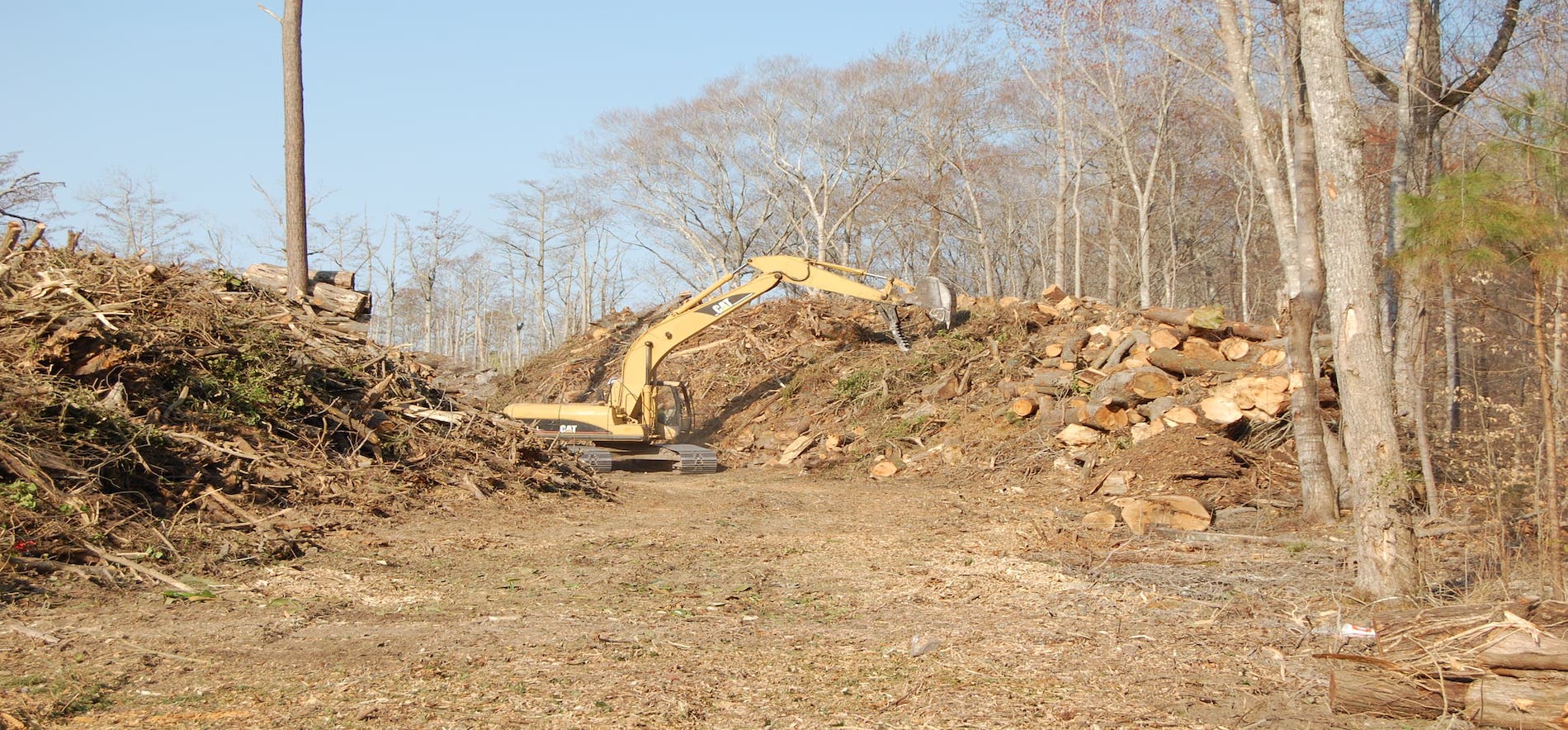 Lot Clearing
Have a lot that needs to be cleared of trees and brush debris? Give us a call! We have the equipment and expertise to handle the task.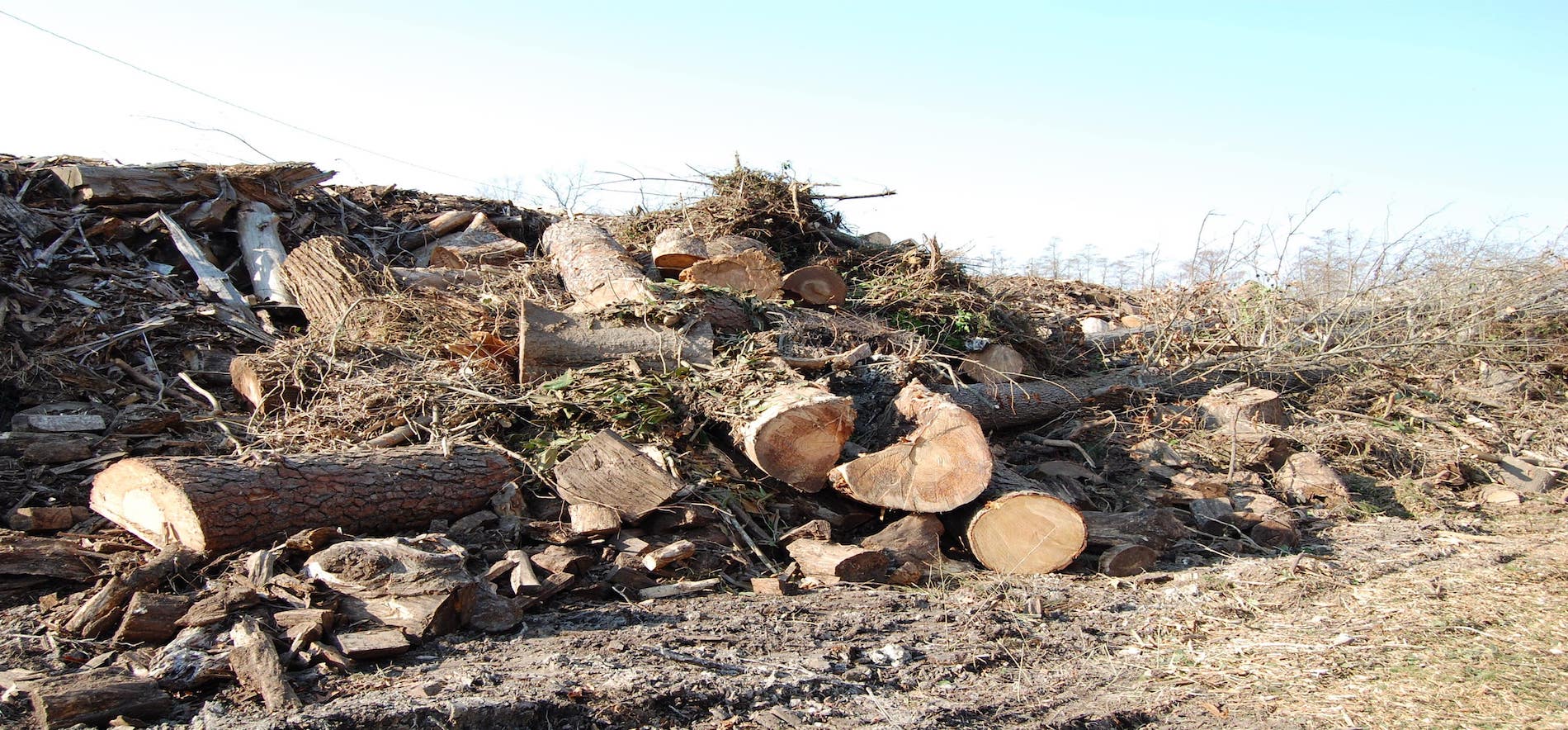 Disposal Site
If you have tree logs, stumps, wood chips, or brush debris and have no where to take it, bring it to us! Call for pickup.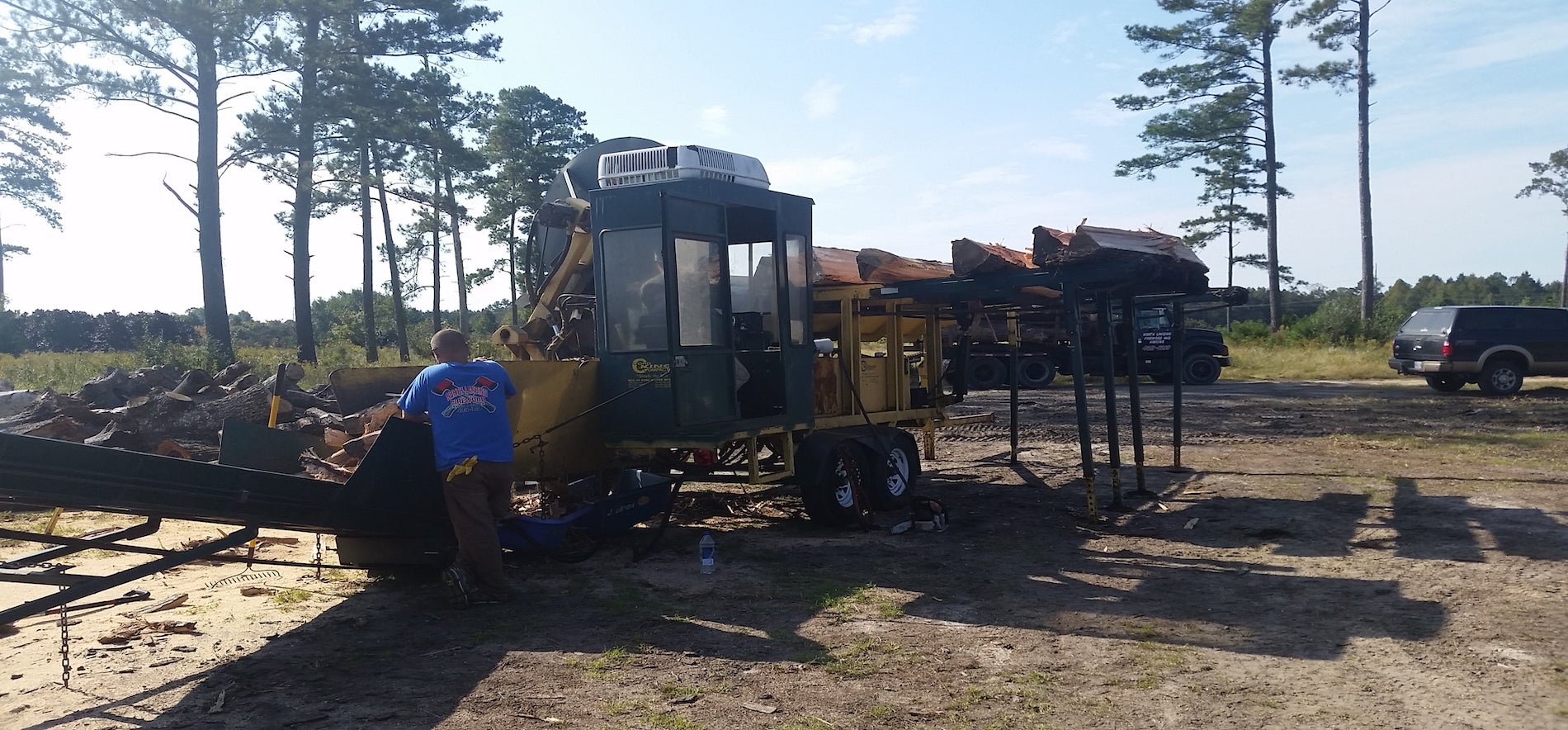 Mobile Firewood Processing
We have the equipment available to come to your job site and process your large quantity of logs into firewood.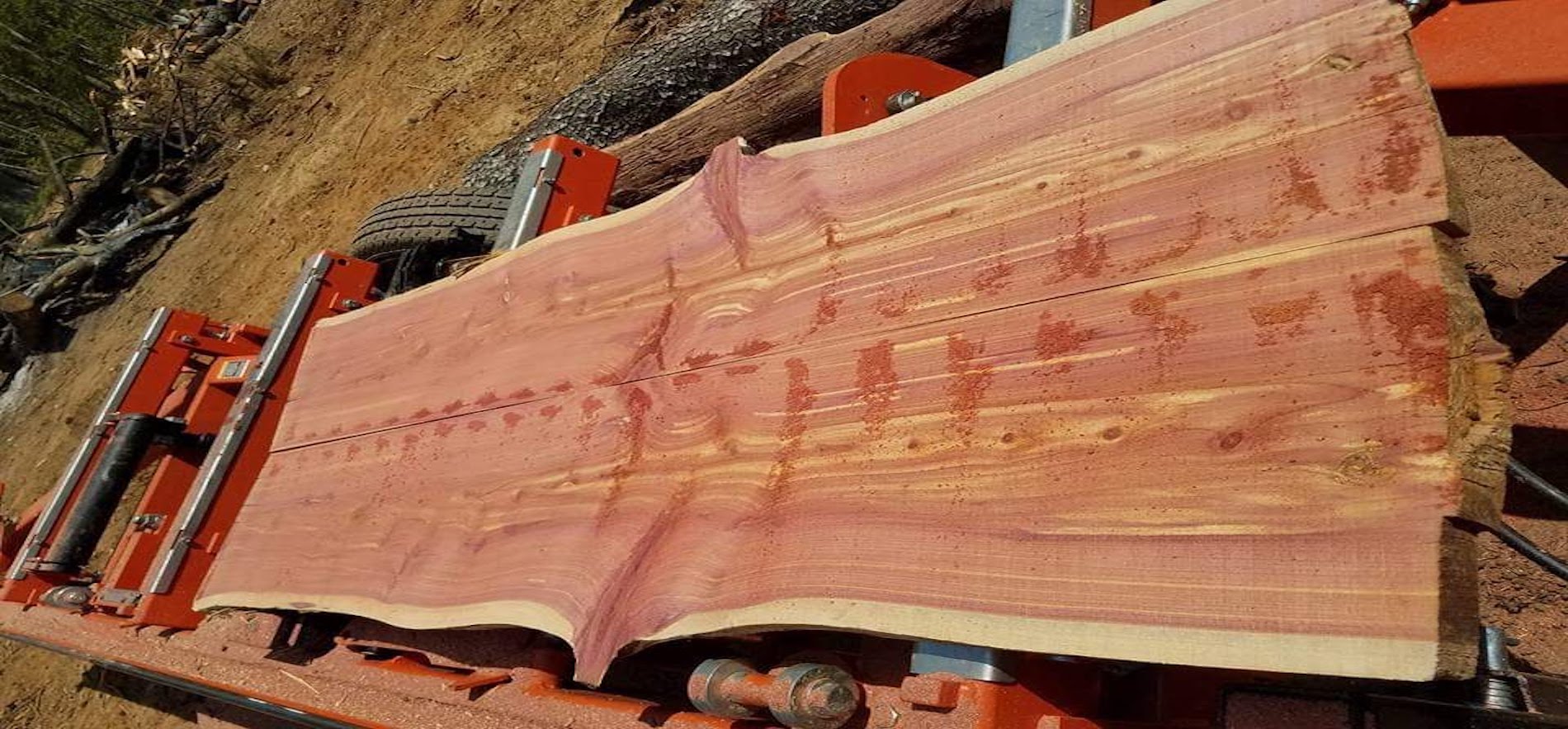 Custom Sawmilling
We now offer a custom sawmilling service. Feel free to give us a call for a quote.
North Landing Firewood & Hauling, Inc.
3300 Heffington Dr
Virginia Beach, VA 23456
757-435-1219
jenn
Virginia Beach
"When our supplier went out of business we needed to find a reliable and experienced company. North Landing stepped up and exceeded our expectations."
cliff
Virginia Beach
"Seasoned firewood delivered and stacked. Delivery guys were friendly and respectful. Firewood burns really well. Thanks! BEST IN THE AREA!"
mary
Virginia Beach
"This company was not only efficient and friendly, they were extremely customer focused. The delivery was prompt and the prices were reasonable. Highly recommended."
trey
Virginia Beach
"We bring our debris here vice the local dump. Comparable fee and we know it's put to use instead of just burned."
Michael
Virginia Beach
"Professional, courteous, and all around great company. We used [North Landing] to remove logs from a few sites. Fast and reasonable."
Henry
Virginia Beach
"As a project manager the last thing my site needs is to wait for hauling of cleared trees. These guys are quick and professional."